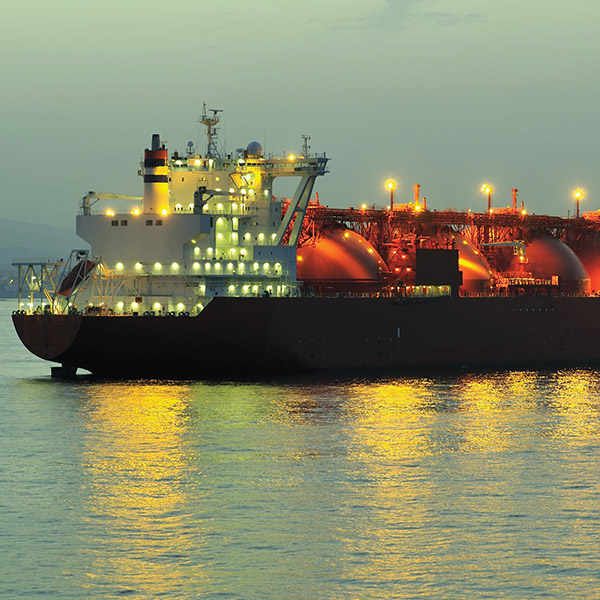 MARINE
The ECA (Emission Control Area) correspond to maritime areas in which the OMI defined stricts control in order to minimize the impact of the ships emission on the environment and the human health. Through the establishment of regulated areas (ECA), the ships powered by LNG became a major challenge and over 100 ships were produced in the last 5 years.
Based on the ball valve technology, Meca Inox puts its experience and its knowhow to develop multifunctional solutions with minimized pressure drop for some demanding application such as :
Isolation upstream/downstream for secured maintenance of the safety valves installed on the LNG tanks,
Inerting of the LNG lines by flushing azote,
Quick fill of the LNG tanks with pressure control,
Managment of the steam return on flowback during the LNG tanks fill.
…
The multifunctional designs for marine applications have been tested and approved by certification body as : Bureau Veritas, DNV-GL, Lloyd's Register, ABS, RINA.
Our product range and the quality control assured during the manufacturing of each lot, allow to answer the highest requirement related to this market :
Production on material bar certified by IACS,
Conception in conformity with the rules of the certifying body (verification chemical composition),
Mecanic test realised on raw material bar (Charpy test, tensile test),
Cryogenic sealing test according to EN 12567-E or BS6364,
Sealing test following EN 12266-1,
Manufacture tracking by certifying body.
To discover our solutions for narural gas and LNG marine, read our brochure dedicated to this market.
Sectors
LNG Fuel Ships, LNG Tankers, LNG Floating Storages…
Specifications
DIVERTOR FOR TANK SAFETY VALVES
BUNKERING VALVES MODULE
NITROGEN FLUSHING UNITS
TYPE APPROVAL ABS, BV, DNV, LR, RINA…